Rev. Arthur Dickerson, Jr.

, Youth Minister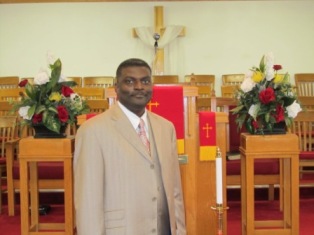 Rev. Arthur Dickerson, Jr., Associate Minister, serves as Youth Minister at the Greater Beulah Baptist Church. He was raised in the church and was baptized at Greater Beulah at a young age. He was licensed as a minister in 1993 and was ordained in 2001.
A graduate of McKinley High School, Rev. Dickerson continued his education at the Christian Bible College of Baton Rouge, LA. He is married to Janice Dickerson, has four children: Jason, Krystal, Montrell, and Mark, and two grandchildren.